Creating a Romantic and Soft Makeup Look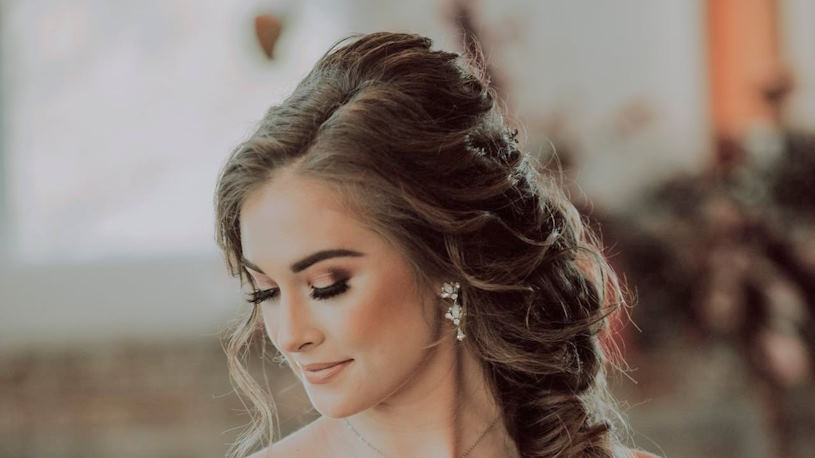 Makeup has long been recognized as a powerful tool to enhance one's natural beauty and create various looks to suit different moods and occasions. When it comes to romance, there is a certain allure in soft and delicate makeup that captures the essence of love and affection. Whether you're preparing for a special date night or simply want to embrace your romantic side, mastering the art of creating a romantic and soft makeup look can help you achieve a mesmerizing and ethereal appearance.
Enhancing the Eyes
The eyes are often considered the windows to the soul, and when it comes to a romantic makeup look, they play a central role in captivating hearts. To achieve a soft and dreamy effect, it's crucial to choose the right eyeshadow shades that complement your natural features. Opt for soft and neutral hues like warm taupes, delicate pinks, and subtle mauves. These shades will create a gentle and ethereal backdrop for your eyes, enhancing their natural beauty without overpowering them.
When it comes to applying eyeshadow for a romantic look, remember that less is more. Keep the application light and blend the colors seamlessly for a soft and romantic effect. Focus on the eyelid and crease, gradually building up the color to create depth while maintaining a subtle appearance. To add an extra touch of allure, consider applying a shimmering eyeshadow to the inner corners of the eyes to make them appear brighter and more captivating.
To further enhance the eyes, eyeliner and mascara are essential tools. Opt for a soft brown or gray eyeliner instead of a harsh black for a more delicate look. Apply a thin line along the upper lash line to define the eyes without creating a heavy or dramatic effect. Finish off with a coat or two of mascara to lengthen and volumize the lashes, making them appear fluttery and romantic.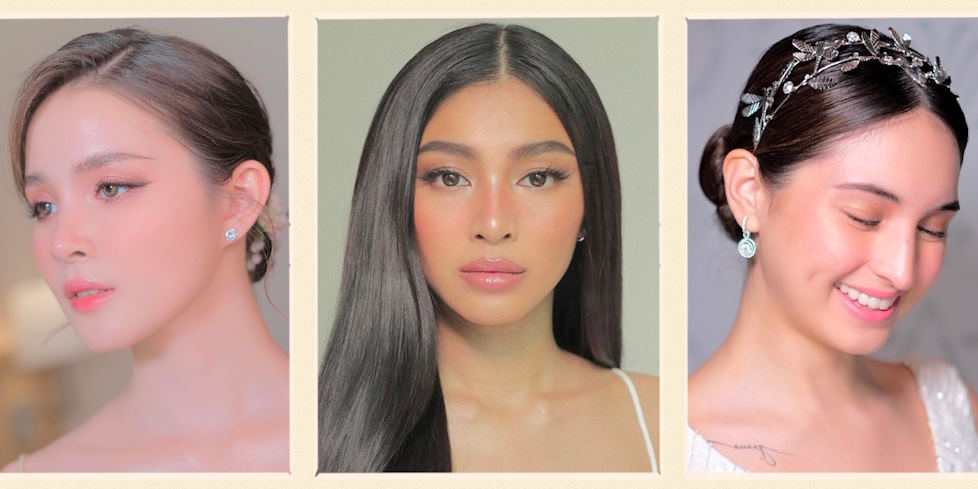 Creating a Rosy Glow
Nothing says romance quite like a delicate, rosy flush on the cheeks. Achieving a natural and ethereal glow can instantly add a touch of romance to your makeup look. To start, selecting the right blush color is key. Opt for shades that mimic the natural flush of your cheeks when you're blushing, such as soft pinks, peachy tones, or even dusty rose hues. These colors will create a subtle and romantic effect, enhancing your complexion without overpowering it.
When it comes to applying blush, technique is everything. Start by smiling to locate the apples of your cheeks, and gently sweep the blush onto these areas using a fluffy brush. Use light and feathery strokes to build up the color gradually until you achieve the desired level of intensity. The goal is to create a soft and diffused effect that mimics a natural flush, so be mindful not to apply too much product at once.
To take your rosy glow to the next level, highlighting the high points of your face is essential. Choose a soft, luminous highlighter and apply it to the tops of your cheekbones, the bridge of your nose, the cupid's bow, and the inner corners of your eyes. These areas catch the light and give your complexion a radiant and glowing finish, adding an extra touch of allure to your romantic makeup look.
Lips that Whisper Romance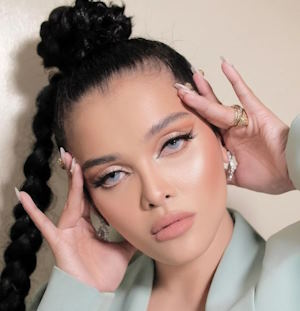 When it comes to a romantic makeup look, the lips play a crucial role in conveying a sense of intimacy and allure. Achieving soft and kissable lips is the key to completing your romantic makeup ensemble. To begin, choosing the right lipstick shade is essential. Opt for colors that complement the overall look and enhance your natural lip color. Soft pinks, rosy nudes, or subtle berry tones are excellent choices that exude romance without overpowering the rest of your makeup.
To achieve a soft and kissable lip appearance, preparation is key. Start by exfoliating your lips gently with a lip scrub or a soft toothbrush to remove any dry or flaky skin. Apply a moisturizing lip balm to hydrate and soften your lips, creating a smooth canvas for your lipstick. This step ensures that your lips feel comfortable and look irresistibly soft.
To enhance the shape and definition of your lips, consider using a lip liner. Choose a shade that closely matches your natural lip color or the lipstick you plan to wear. Outline the natural contours of your lips, softly defining their shape. For a more natural effect, gently blend the lip liner towards the center of your lips. This technique creates a seamless transition between the liner and the lipstick, giving your lips a fuller and more defined appearance.